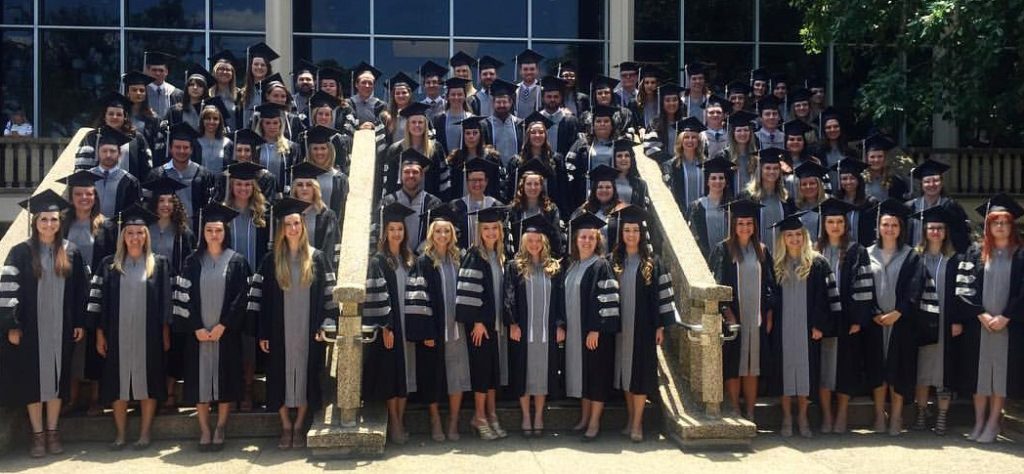 As of 2016, there were 108,000 veterinarians in the United States – 63% were women.  In 2017, more than 80% of all veterinary students were female.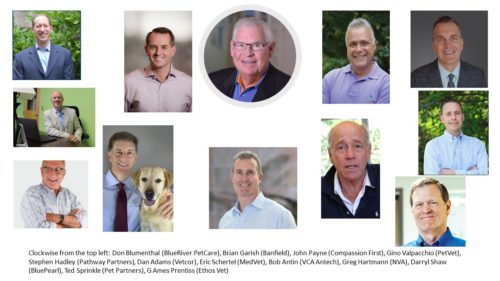 "Not everything that is faced can be changed.  But nothing can be changed until it is faced."  – James Baldwin
**These images are not meant in criticism of any individual. They are presented to illuminate the current state of our industry and provoke a discussion about its future.